---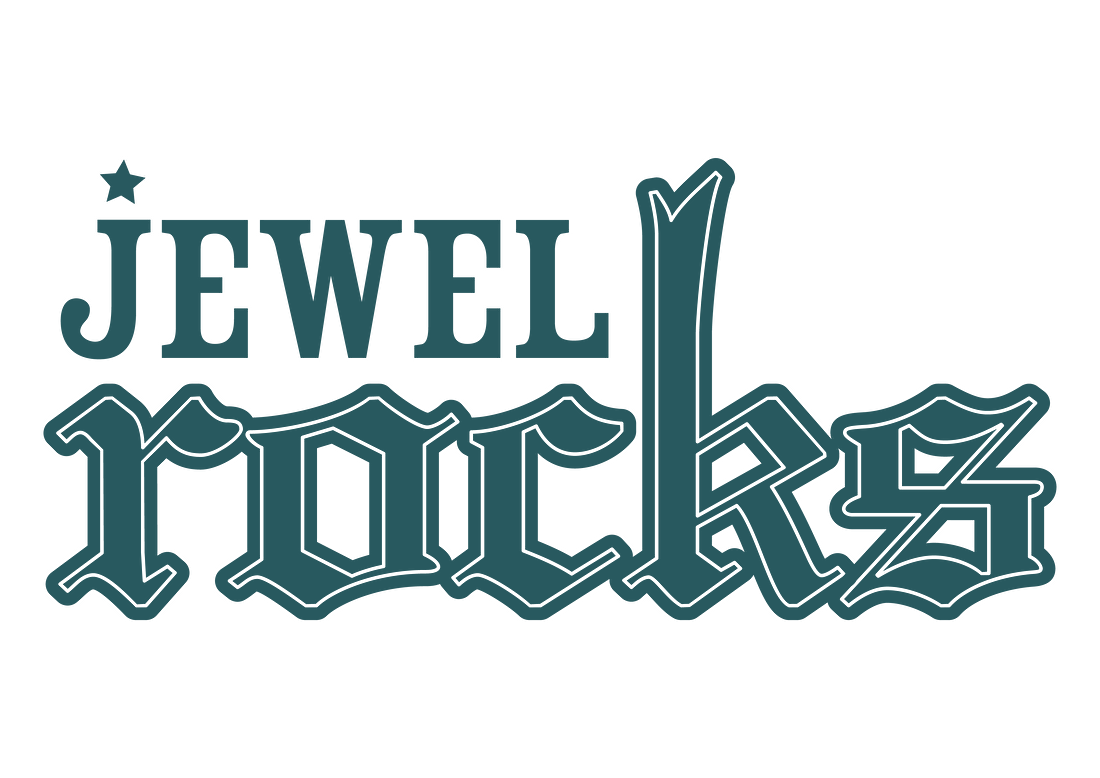 ---
About Jewel Rocks
Jewel Rocks is a fashion jewelry brand, design house and manufacturer founded in lndonesia in 2006. With workshop and flagship store located in Seminyak, Bali, one of the world's center tor jewelry design, we worked with skilled, dedicated and inspired team and a diverse international clientele to produce well designed hand made jewelry.

Jewel Rocks concept combines the elements in culture, nature and cosmos and translate them into strings of tiny jewels. We tell our collection stories through threading endless colors, mate­rials, stones and minerals, mixing them with shapes of precieus metals and unusual finishing to create our own language of jewelry making. We love to be distinct and different, to pioneer and innovate.

We intend our jewelry to be worn and exchanged as a universa! love language, and make them relatable through crafting visual storytelling and using symbols charms and colors that many ethers can identify with. For we are connected to our customers by the similar passion and curiosity tor certain places, tribes, stories, objects and beauty. Over the years we adept and perfect skills in ancient beading, threading and metal works techniques and combined with modern simplicity to achieve certain feelings of intricacy and durability in our designs.

We have the benefit of producing the jewelries in our own workshop and this enable us to do multiple quality control checkpoints and to be timely. Our priority is to produce fine quality jewelries, good designed items and timely delivery to our customers. Our company is socially responsible, aiming to support women, children and local community development wherever we find ourselves. Through Jewel Rocks we carry the message of love, joy and hope tor peace all around.

Throughout the years, Jewel Rocks have been sold and displayed globally, in urban cities as well as in resorts and shops in islands all around the world within 5 different continents. Our messages and crafts resonate in different cultures and tribes. We hope to inspire and be in­spired tor many more years to come.